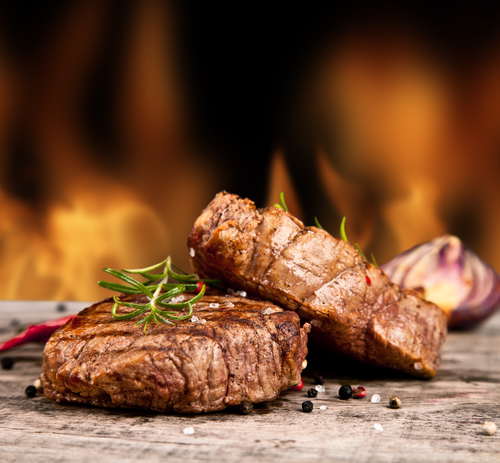 The World's Famous John's Butcher Shop
John's Butcher Shop is a family owned wholesale and retail meat market and grocery store that offers a wide variety of beef and pork, such as steaks, roasts, stew meat, ground chuck, pork chops, ribs, ham, bacon, sausage and even beef or pork bundles. We also have chicken, frozen fruits and vegetables, seasonings, a variety of deli meat, homemade cracklins, potato salad, ham salad, chicken salad and a variety of frozen seafood including lobster tail and King crab legs.
Smoked Meats
Including smoked sausage, snack sticks, jerky, ham, bacon, ring bologna, smoked pork chops, smoked sausage, ribs, dried beef, hot dogs, Canadian bacon and cottage bacon.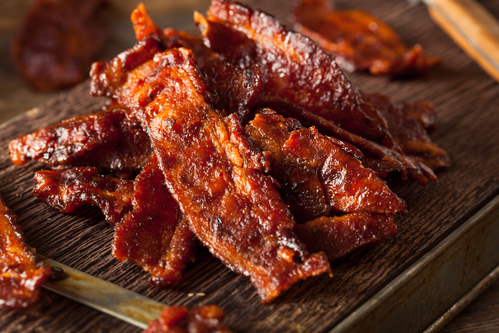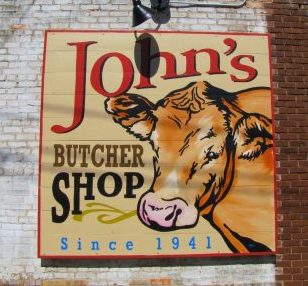 Indiana's Fastest Growing Meat Shop!
John's Butcher Shop was established in 1941 and is a family owned old fashioned meat market.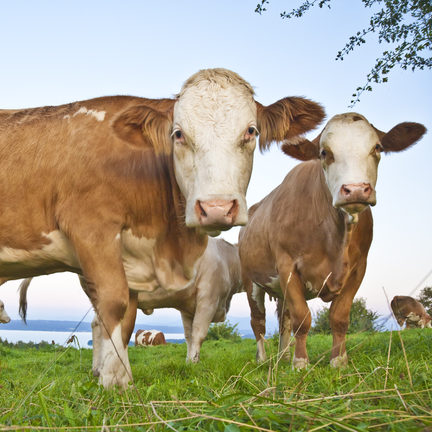 John's Butcher Shop specializes in locally raised beef, sold by the side or quarter, and we offer custom processing of deer for individual customers.
Join our Text Club for great deals and updates on specials from John's Butcher Shop.
Join our email list
Receive our Weekly Ad, Exclusive Offers and Updates.
Hours
Tues-Fri                9:30 A.M. – 5:30 P.M.
Sat                          8:30 A.M. – 12:30 P.M.
Sun & Mon           Closed
Location
158 North Main Street
Nappanee, IN 46550