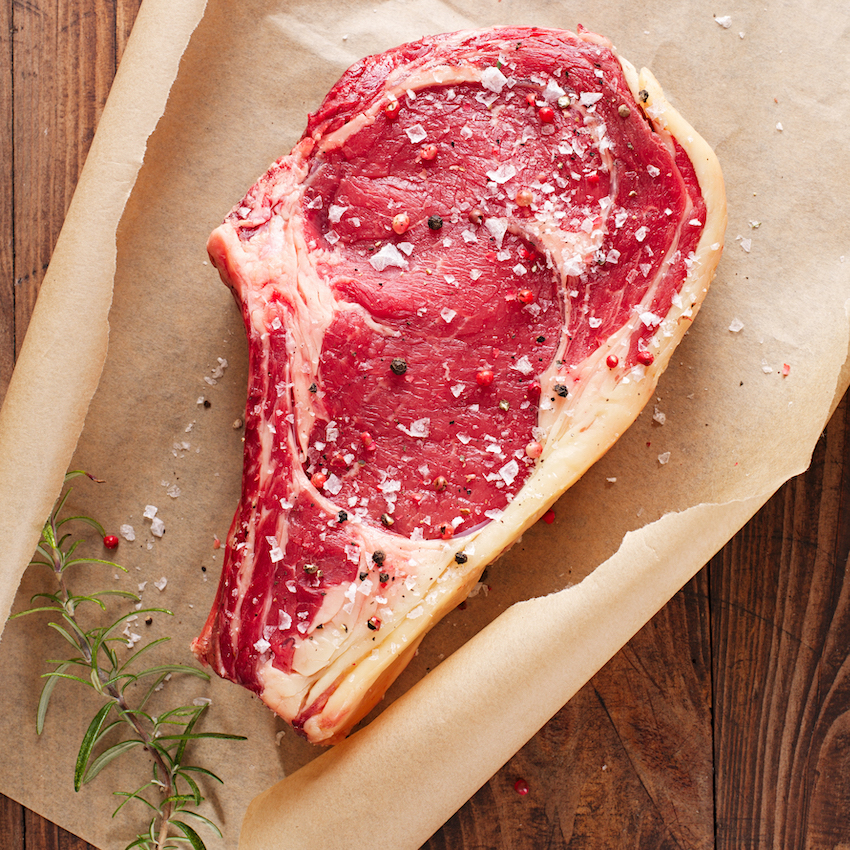 Steaks-Prime Rib
Seasoned with our signature John's Butcher Shop rub.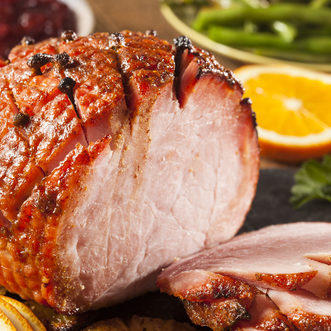 Holiday Hams
Available for special occasions, sliced free! Try our Smoked Pork Chops, just heat & serve.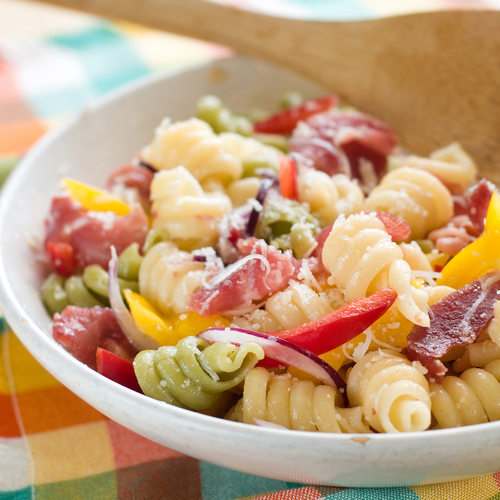 Deli Salads
Quick and easy readymade dishes. Easy to serve up for any picnics, parties, and more!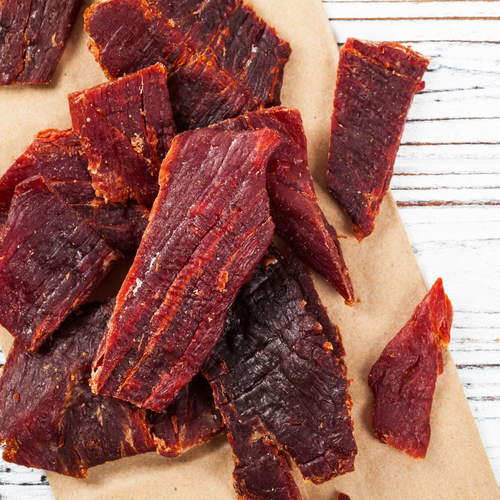 Snack Sticks
Snack sticks, jerky & summer sausages are great for travel. No refrigeration needed!
Hours
Tues-Fri                 9:30 A.M. – 5:30 P.M.
Sat                           8:30 A.M. – 12:30 P.M.
Sun & Mon            Closed
Join our email list
Receive our Weekly Ad, Exclusive Offers and Updates.
Location
158 North Main Street
Nappanee, IN 46550