John's Butcher Shop
Boneless Deer Processing
We are only accepting boneless deer meat for processing this year.
Our deer product packaging is designed for smaller portion sizes to reduce leftovers that often end up being discarded.

Snack sticks are individually Vacuum packaged. 

Summer sausage is vacuum packaged in 1 lb. chubs, rather than the typical 3 lb. logs.

Pork is added to summer sausage, snack sticks and smoked sausage and is included in the price.

Smoked products are charged on green weight.

Boneless meat MUST be
CLEAN & FAT FREE


Note: Please do not transport deer meat in garbage bags as they are sometimes treated to reduce odor.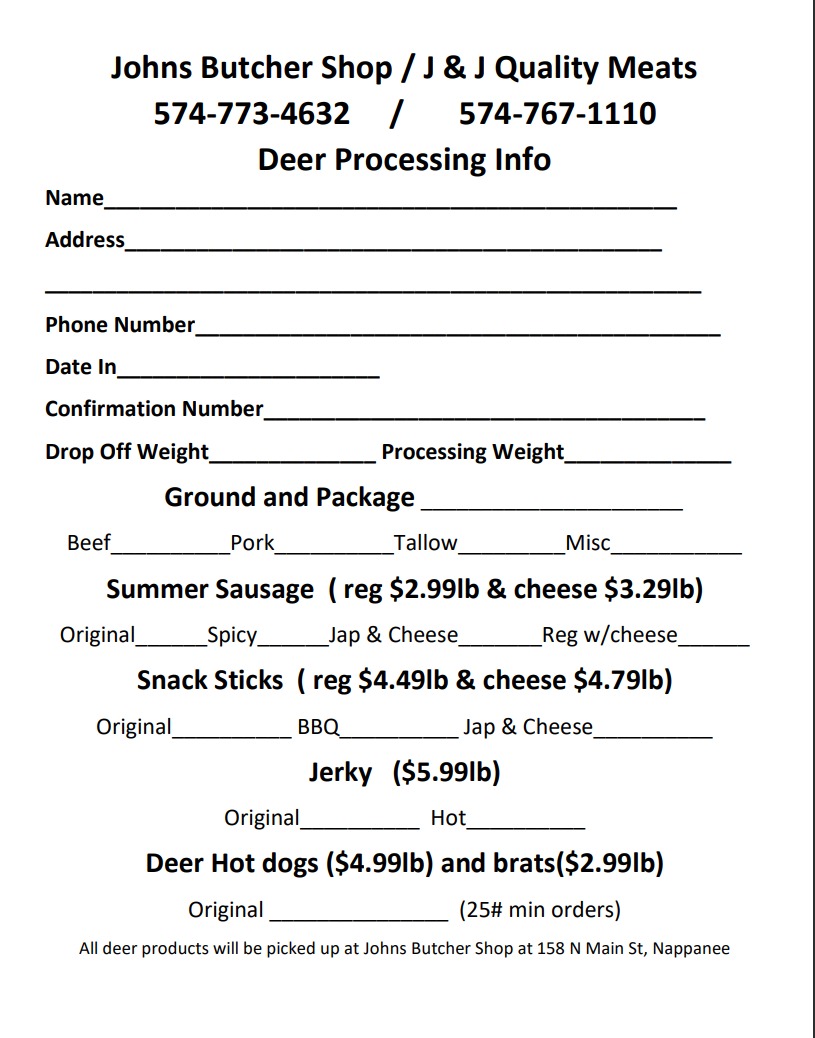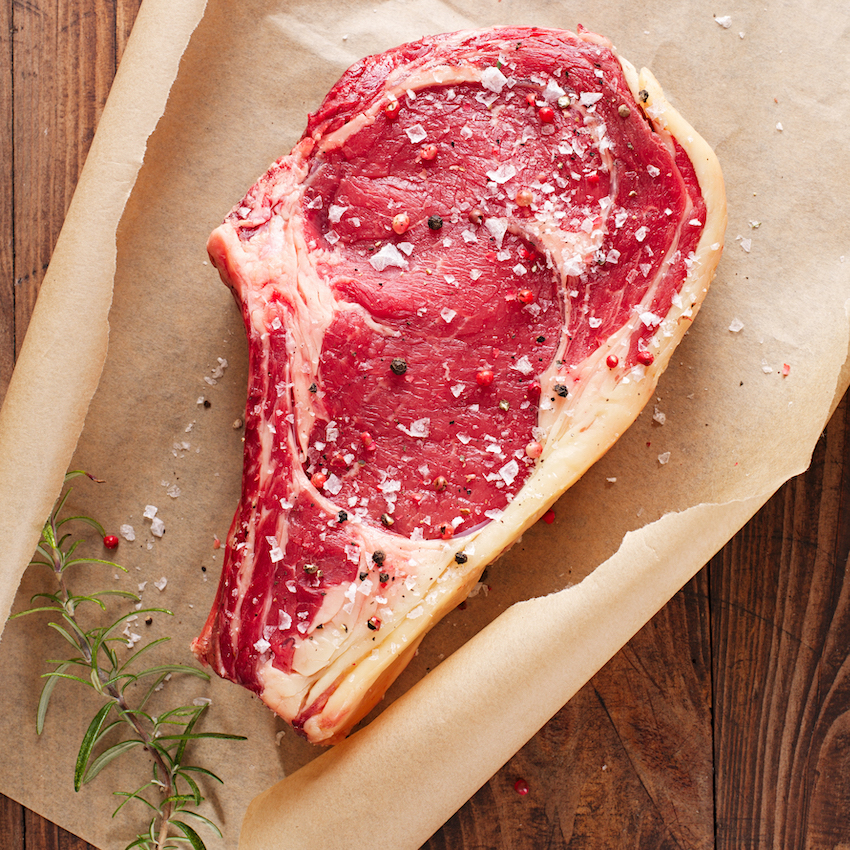 Steaks-Prime Rib
Seasoned with our signature John's Butcher Shop rub.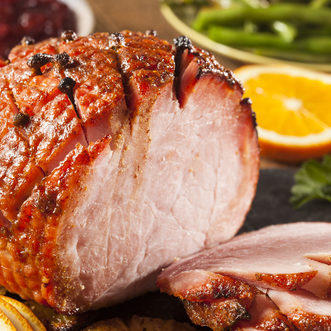 Holiday Hams
Available for special occasions, sliced free! Try our Smoked Pork Chops, just heat & serve.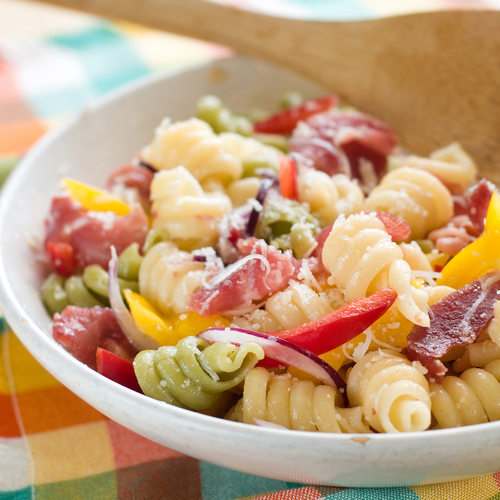 Deli Salads
Quick and easy readymade dishes. Easy to serve up for any picnics, parties, and more!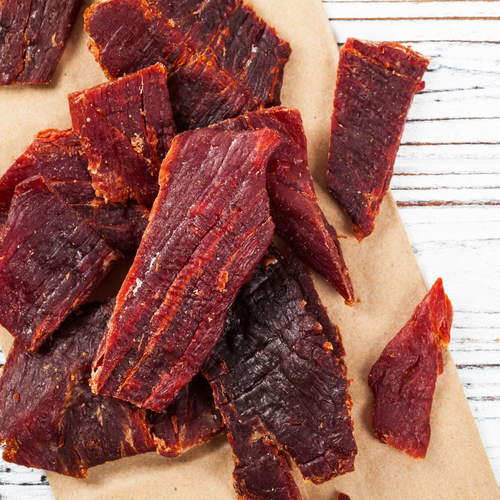 Snack Sticks
Snack sticks, jerky & summer sausages are great for travel. No refrigeration needed!
Hours
Tues-Fri                 9:30 A.M. – 5:30 P.M.
Sat                           8:30 A.M. – 12:30 P.M.
Sun & Mon            Closed
Join our email list
Receive our Weekly Ad, Exclusive Offers and Updates.
Location
158 North Main Street
Nappanee, IN 46550