Our Shop
John's Butcher Shop was established in 1941 and is a family owned old fashioned meat market. We started as a locker plant and we gradually began adding and producing a wide variety of our own products such as potato salad, ham salad and award winning smoked meats and have grown into a store of our own. In our history, spanning more than half a century, John's Butcher Shop has become quite an asset to Nappanee. Our familiar personal touch keeps drawing in the local folks and attracting customers far and wide.
Upon entering the store, patrons notice much more than just a variety of meat at below supermarket cost. A large freezer features a variety of frozen fruits and vegetables, seafood including lobster tail and King crab legs and a variety of other items. We specialize in local Amish raised beef, sold by the side or quarter. One of our specialties is prime rib seasoned to taste. We offer custom processing and curing of deer for individual customers. We are noted for our flexibility. We cut the meat the way the customer wants it. We appreciate our customers who come from both within and outside of town to do business and strive to offer prompt, courteous service to prove it.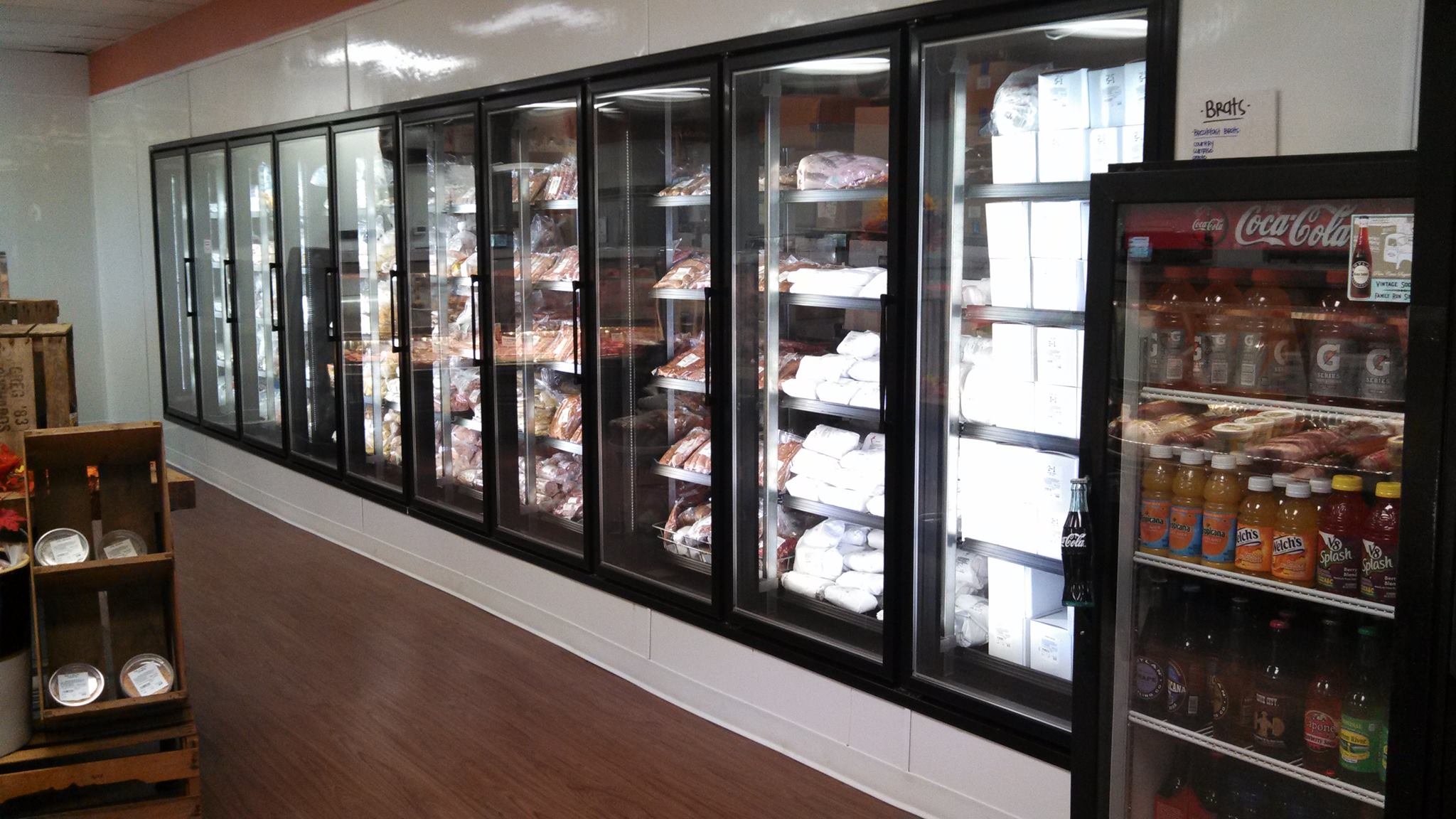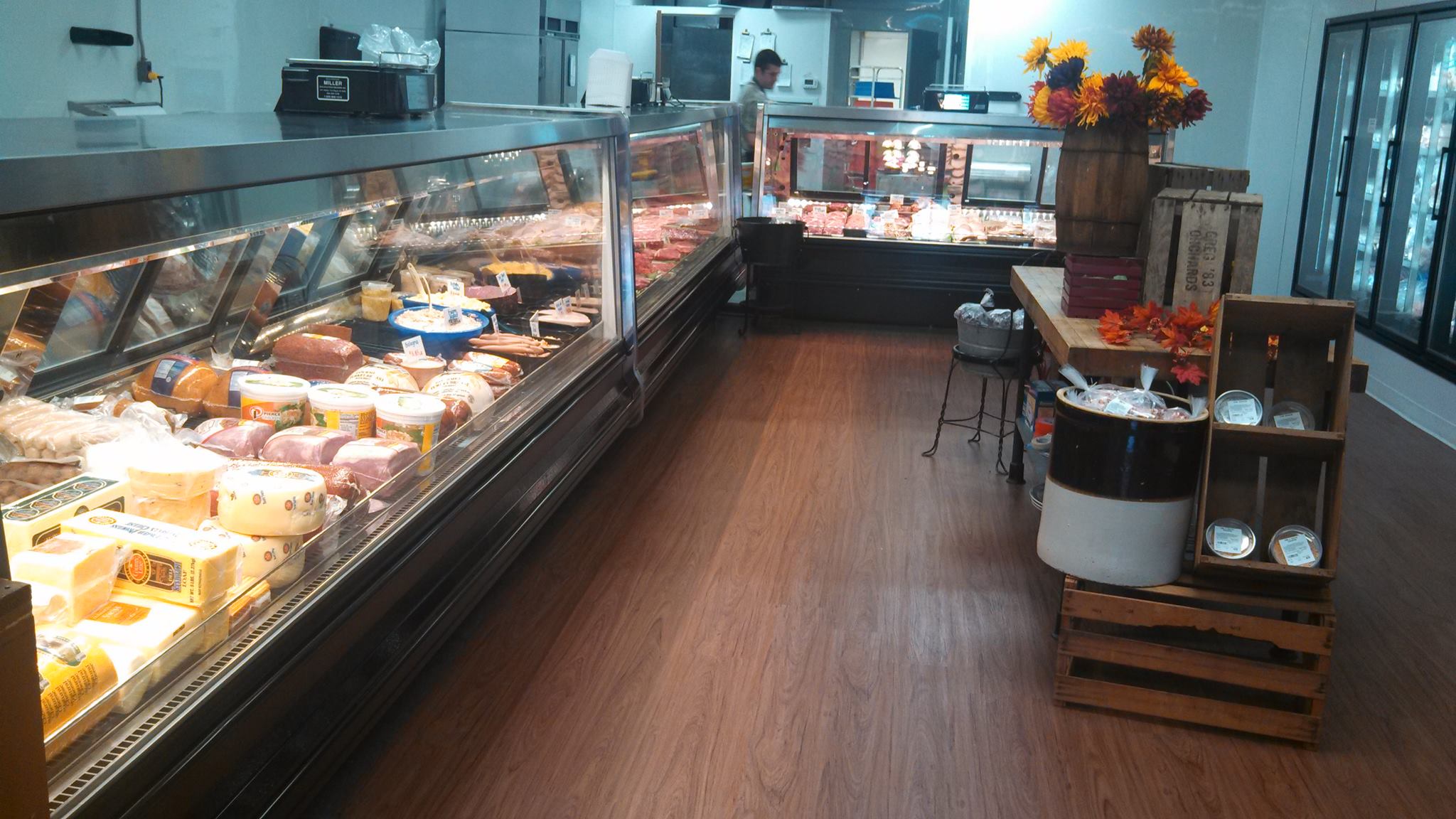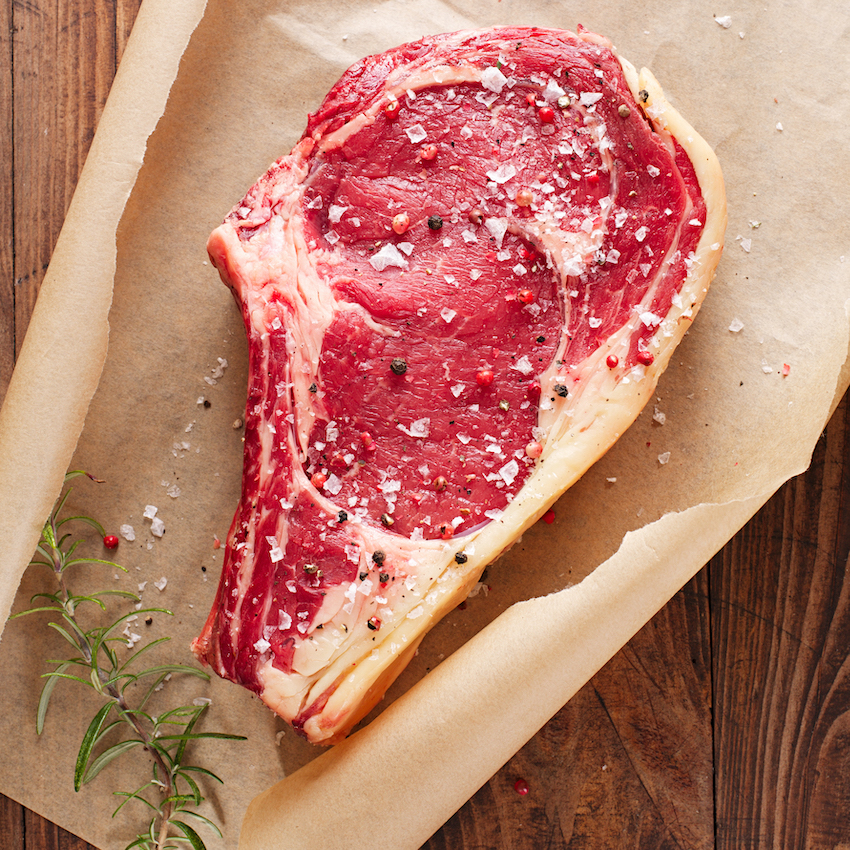 Steaks-Prime Rib
Seasoned with our signature John's Butcher Shop rub.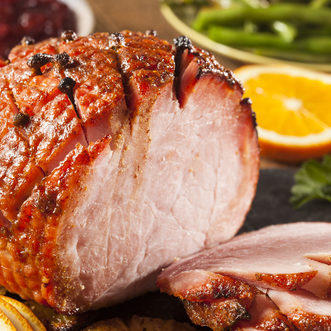 Holiday Hams
Available for special occasions, sliced free! Try our Smoked Pork Chops, just heat & serve.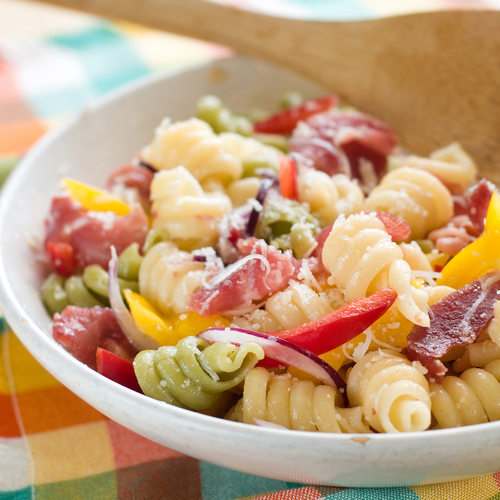 Deli Salads
Quick and easy readymade dishes. Easy to serve up for any picnics, parties, and more!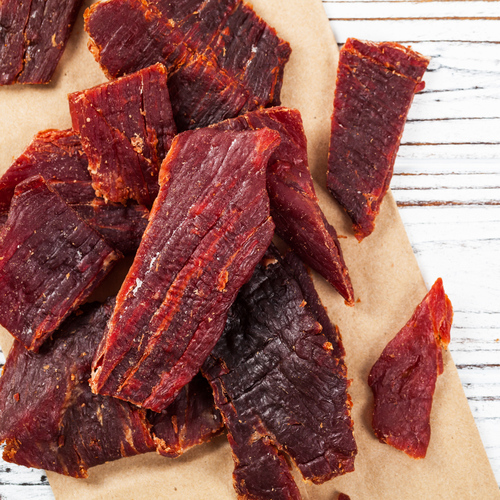 Snack Sticks
Snack sticks, jerky & summer sausages are great for travel. No refrigeration needed!
Hours
Tues-Fri            9:30 A.M. – 5:30 P.M.
Sat                      8:30 A.M. – 12:30 P.M.
Sun & Mon       Closed
Join our email list
Receive our Weekly Ad, Exclusive Offers and Updates.
Location
158 North Main Street
Nappanee, IN 46550